TOP 5 WEDNESDAY WAS CREATED BY
GINGERREADSLAINEY
AND IS CURRENTLY HOSTED BY
THOUGHTS ON TOMES
. YOU CAN FIND ALL OF THE INFORMATION IN THE
GOODREADS GROUP
.
Hi everyone!
It's top 5 Wednesday time again. I feel like these are the only things I post now because...well, honestly they're really quick and easy to write and I don't have a lot of time.
Anyway, this weeks topic is
Top 5 books that took you the longest to read.
I'd consider myself quite a fast reader (at least I was before school happened) and it's very rare that I take any longer than a week to read a book, just to give you some context.
In no particular order...
FOREVER - MAGGIE STIEFVATER
This book took me forever to read. Get it?!
Okay, that was terrible. I'm tired. This book really did take me a long time to read, though, mostly because I really wasn't enjoying it. Read The Raven Boys instead if you want Maggie Stiefvater's gorgeous writing in your life (which you definitely do).
THE HOST - STEPHANIE MEYER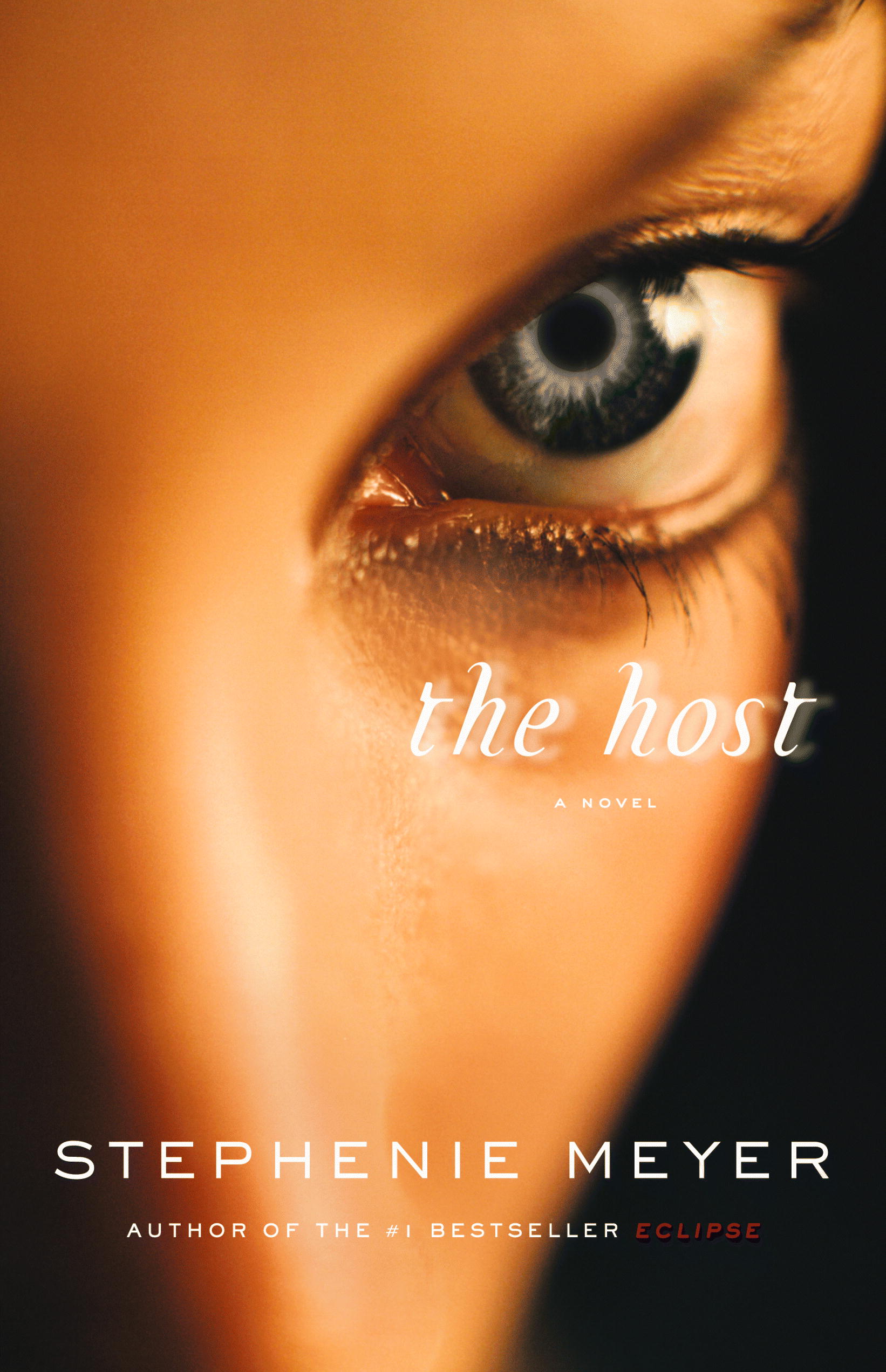 I loved the second half of this book. The first half...not so much. It took me about a month to read the first 300 or so pages, and then I read the last few hundred in a day. I guess you could say it took me a while to get into, but it was definitely worth it in the end. This opens up a whole other conversation, though; should you keep reading a book you don't like just in case it gets awesome? Can you give a book a high rating even though you hated the first half? I don't even know.
LITTLE WOMEN - LOUISA MAY ALCOTT
This book took me at least two weeks to read at the start of the summer. I don't know why, really, because I LOVED it. Maybe it's because it's relatively long and pretty wordy, or maybe it's because I was busy, or maybe it's because I was trying to savour the story or something. It doesn't really matter. It's still one of my favourite books of the year.
QUEEN OF SHADOWS - SARAH J. MAAS
Unpopular opinion time! It's not that I don't like Sarah J. Maas' writing, it's just that...well, I find it kind of dull. I've come to the conclusion that her books aren't really for me (even though I can totally appreciate why some people love them) and this one is so long that it just seemed to draaaag for the week or two I was reading it for. I'm not going to bother picking up Empire Of Storms, honestly.
A CLASH OF KINGS - GEORGE R.R. MARTIN
This book is bloody long and I was bloody busy. That is all. I don't even know when I'm going to find time for A Storm of Swords...
Thanks for reading! Hopefully it didn't take as long as it took me to get through these books.
-MIA