TOP 5 WEDNESDAY IS A WEEKLY MEME CREATED BY
GINGERREADSLAINEY
, AND YOU CAN FIND ALL OF THE INFORMATION IN THE
GOODREADS GROUP
Hi everyone!
Christmas is almost upon us, and I am practically bursting with festive spirit. Of course it's only fitting that this weeks topic for Top 5 Wednesday is my top 5 Winter/Holiday reads.
These books aren't all about Christmas, they're not even all winter-themed, but they do all have a festive vibe to me. They're also all really good, and I definitely recommend them whether you celebrate Christmas or not!
In no particular order...
THE CHRONICLES OF NARNIA - C.S. LEWIS
You may have got this idea by now, but I (really,really,REALLY) love the Chronicles of Narnia. I've been rereading the books every December for years now, and I'm currently half way through this years reading. The Lion the witch and the wardrobe is the only one that's directly linked to winter or Christmas, but for the books are so closely linked to this time of year in my mind that they never fail to get me into the Christmas spirit.
DASH AND LILY'S BOOK OF DARES - RACHEL COHN AND DAVID LEVITHAN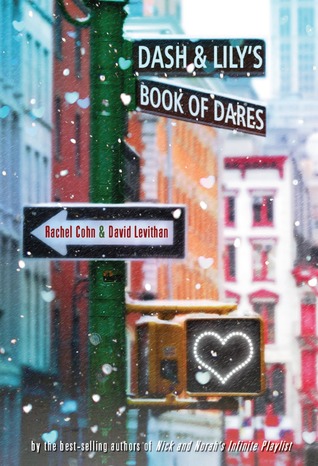 Dash and Lily's book of dares
is a super adorable romance story set in New York city at Christmas. What else could you want for the holidays? It's kind of like a typical Christmas romcom movie in book form, and I LOVE that.
LET IT SNOW - JOHN GREEN, MAUREEN JOHNSON AND LAUREN MYRACLE
Like Dash and Lily, Let it Snow is a really cute and funny holiday romance. The story is told through three different novellas that all link together, and it's just super adorable and fun. Also, John Green!
MY TRUE LOVE GAVE TO ME - ANTHOLOGY, EDITED BY STEPHANIE PERKINS
This anthology includes twelve festive (but not all Christmas-y) short stories by some of the most well known authors in the YA world, including multiple of my all time favourite authors (Rainbow Rowell is in it and her story is ADORABLE). Some of the stories are better than other, but overall it's a really sweet and enjoyable holiday read.
THE HARRY POTTER SERIES - J.K
ROWLING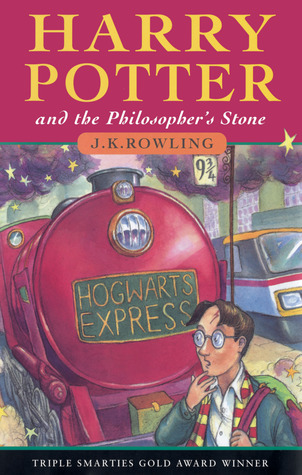 Thanks so much for reading!
-MIA
Harry Potter is perfect for all times of the year, of course (I read them in the summer holidays and it was EVERYTHING), but it definitely gives me festive feelings. Almost all the books have at least a scene or two set at Christmas, and who can resist Hogwarts in the snow? On a slightly unrelated note, I want a Weasley jumper for Christmas.