Hi everyone,
The BookTubeAThon is taking place between the 3rd and 9th of August, and I'm taking part!
If you don't know, the BookTubeAThon is a big readathon hosted by Ariel Bissett. You can find out all the information on the official youtube channel.
There are seven challenges for the readathon, and I'm going to try and complete at least six of them. I doubt I'm going to manage to read seven books (seriously. That's crazy), but I really do want to get as much reading done as possible.
THE CHALLENGES:
1/ Read a book with blue on the cover
2/ Read a book by an author who shares the same first letter of your last name
3/ Read someone else's favourite book
4/ Read the last book you acquired
5/ Finish a book without letting go of it
6/ Read a book you really want to read
7/ Read seven books
MY TBR:
REAWAKENED - COLLEEN HOUCK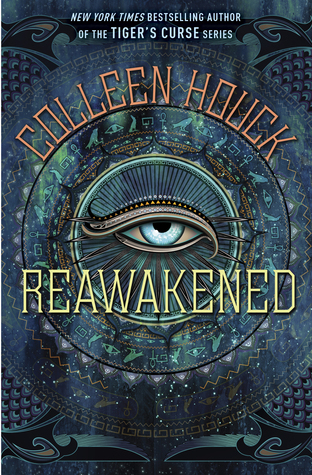 CHALLENGES 1 AND 4
This is the most recent book I acquired (it literally came through the mail half an hour ago), and it has blue on the cover. All I really know about it is that it involves Egyptian mythology, but I think it's going to be really fun and fast paced which is great for a readathon.
LYING OUT LOUD - KODY KEPLINGER
CHALLENGE 2
Kody Keplinger is the only author I could find whose surname also started with a K, but I've been meaning to read this book for ages anyway. Kody's books are normally quick and funny, so hopefully this one won't take me long to read.
HARRY POTTER AND THE PHILOSOPHER'S STONE - J.K ROWLING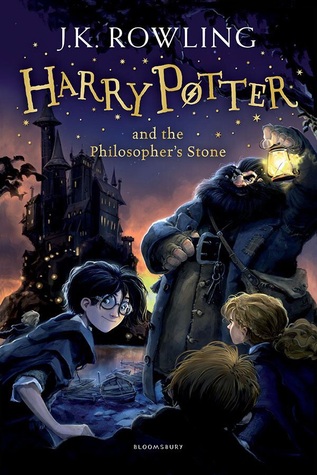 CHALLENGES 3 AND 6
This isn't anybody in particular's favorite book, but I know SO MANY people say Harry Potter is their favorite series so I decided to count it. I'm also counting it as a book I really want to read because, well, it's Harry Potter.
NOUGHTS & CROSSES GRAPHIC NOVEL - MALORIE BLACKMAN AND JOHN AGGS
This is a graphic novel, so hopefully I should be able to read it in one sitting. I love the book, and I'm sure the graphic novel is going to tear my heart out just as much. I'm stocking up on tissues for this one.
If I manage to finish all of those, here are some of the other books I might pick up. Tell me in the comments if you recommend any of them and I'll try to get to them in the readathon!
I'll be posting regular updates on my twitter, as well as a final wrap up here on my blog, so be sure to follow me to keep up with my readathon progress!
Thank you so much to reading, and good luck to everybody else taking part in the readathon.
-MIA