TOP 5 WEDNESDAY IS A WEEKLY MEME CREATED BY LAINEY. YOU CAN FIND ALL OF THE INFORMATION IN THE GOODREADS GROUP.
It's Top 5 Wednesday time again! Today's topic is the TOP 5 BOOKS I READ IN ONE SITTING.
I don't often read books in just one sitting (I wish I could, I just don't have enough time), so some of these I did read in chunks, but they're all books that I read in one day or less.
I really enjoyed all of these books, and I definitely recommend them if you want a good quick read. They'd also work really well for readathons!
THE FAULT IN OUR STARS - JOHN GREEN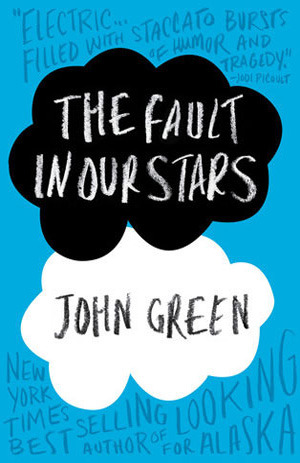 I'll never forget the first time I read this book. It was the start of 2012, just after TFiOS was published, and I had no idea what I was getting into. I read the entire book in a matter of hours, and I spent another solid hour crying before I could get up and do anything.
ELEANOR AND PARK - RAINBOW ROWELL
Let's be honest, I will take any possible opportunity to talk about this book. Like TFiOS, this is a book that I spent a few hours reading and another few hours sobbing over. I ended up staying up all night finishing it!
UNBREAKABLE - KAMI GARCIA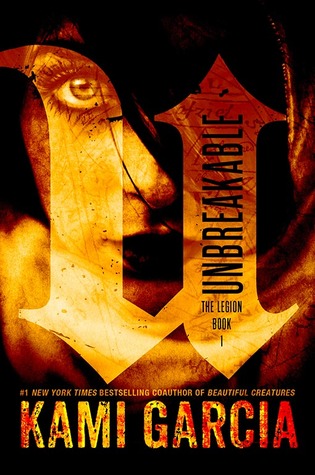 I read half of this book during a two hour long car journey, and finished it on the way back. I think it's a really fun and creepy story, and I really think this series deserves more recognition than it gets. If you like the TV show Supernatural (I love it), I think you'll really enjoy this series.
THE SELECTION - KIERA CASS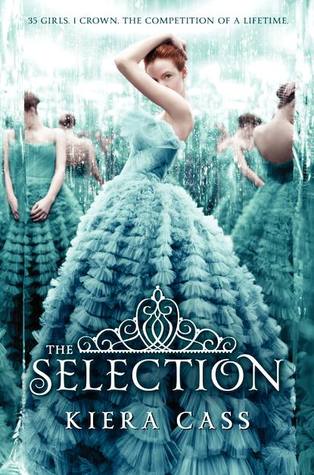 The selection is the definition of a fast, addictive, guilty pleasure read for me. It's far from a work of literary genius, but I definitely read it quickly and I enjoyed it more than I probably should have. You can read my review of the whole trilogy HERE.
ONE - SARAH CROSSAN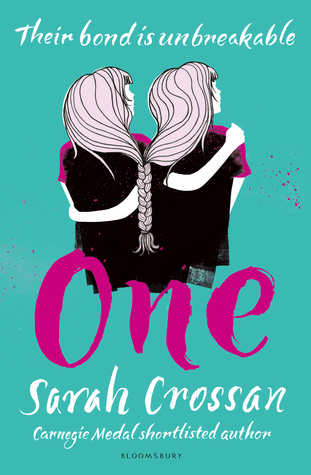 I read this book on Monday, and I'm still getting emotional thinking about it. It's told in free verse which makes it really, really quick to read, but it will definitely stick with you long after you finish it. It's not released until August 26th (in the UK), but I definitely recommend you pick it up when it's out. Full review coming tomorrow!
HONORABLE MENTIONS:
Two boys kissing - David Levithan

Simon vs. the Homo Sapiens agenda - Becky Albertalli

Extraordinary means - Robyn Schneider

Seed - Lisa Heathfield

Basically every David Levithan book. I just read his writing really quickly.
Thank you for reading! Tell me below if you've read any of these books, or what some of the books you've read in one sitting are.
-MIA