Hello guys! Wednesday has come again (does anybody else feel like they're writing a top five Wednesday post every five minutes?), and this weeks topic is the favorite books set in your country/area!
I live in England, by the way. Unfortunately I haven't actually read many books set in this lovely country so this was kind of hard. If anybody has any good recommendations on books set in England make sure to let me know about it, I really want to read more!
5: THE RAILWAY CHILDREN - E. NESBIT
For quite a large period of my childhood, this was my absolute favorite book. I can't remember a whole lot about it now (re read time? I think so!), but oh god did I love it at the time! I'm like, 90% certain it's set in England. Maybe not. Maybe I just wanted to relive my childhood.
4: THE MANIFESTO ON HOW TO BE INTERESTING - HOLLY BOURNE
I think I've talked about this book before (check my top 14 of 2014!) but I really, really loved it. It's so good. One thing I really enjoyed about it was the fact it was set in a British secondary school. I'm sick of hearing about High schools, like, what the hell is a freshman?
3: PRIDE AND PREJUDICE - JANE AUSTEN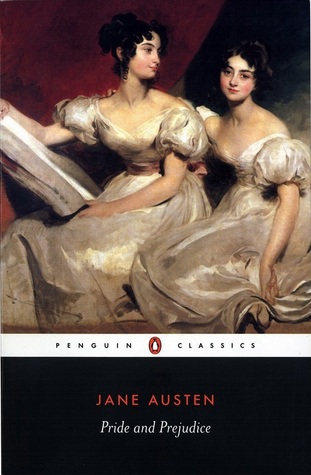 This is another book I've already discussed my love for, so I don't think I need to do a full on rave again. I just love it a lot. It's also very, very English (you know what I mean. There's tea and balls and stuff), so I think it definitely qualifies for this category!
2: THE CHRONICLES OF NARNIA - C.S LEWIS
I might be stretching the rules a little bit here, but oh well. The Pevensies are from London! Plus, I pretty much consider myself a citizen of Narnia. It's in my blog title! This book series is a huge part of what got me into reading and shaped me into the person I am today, so I couldn't not include it in this list. Now I'm getting nostalgic...
1: THE INFERNAL DEVICES TRILOGY - CASSANDRA CLARE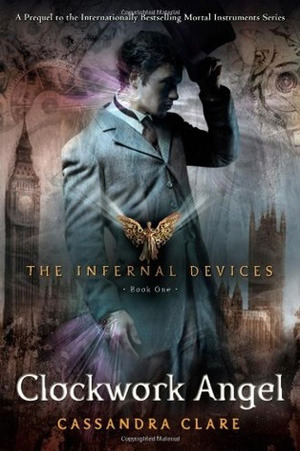 If you know anything about me, you know that the infernal devices is my favorite series of all time. Jem Carstairs is literally my dream guy. I just love everything about it; the characters and the romance and the story and the setting, which is what we're talking about today. London happens to be my favorite place ever, and it's even cooler in the Victorian era. Just take me back there already.