Hi guys!
Today I'll be telling you about my TBR for the #PROJECTTBR read-a-thon that's happening next week.
This is the first read-a-thon I've ever taken part in, and I'm probably going to fail. I'm just not good with pressure. Luckily it's in my break from school so I should have a lot of time.
This read-a-thon is being organised by the lovely benjaminoftomes, to watch the video where he explains everything CLICK HERE!
Anyway, let's just get into the books!
CHALLENGE ONE: READ A BOOK UNDER 250 PAGES
HEROES - ROBERT CORMIER
I have to read this for school next term anyway, and it's only about 130 pages long. Hopefully I can get this read in a couple of hours.
CHALLENGE TWO: READ A BOOK OVER 500 PAGES
SOULMATES - HOLLY BOURNE
I already picked this out to fulfill my TBR jar challenge for this month (I talked about that a couple of posts back if you want to have a look), so I'm just going to kill two birds with one stone. This book sounds really good and my friend is totally obsessed with it, so I'm really looking forwards to reading with it.
CHALLENGE THREE: READ A BOOK WITH GREEN ON THE COVER
SEED - LISA HEATHFIELD
Plants are green! I need to read this book from netgalley before it comes out (March 10th), so this is a perfect time to get to it.
CHALLENGE FOUR: READ AN UNDERRATED BOOK
THE SHAM - ELLEN ALLEN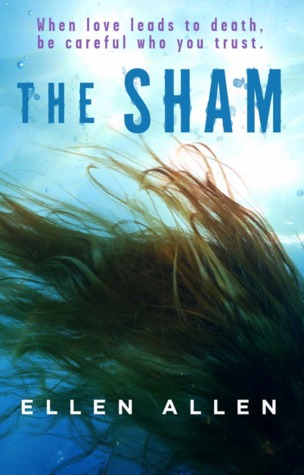 I'd never heard of this book before I received it on netgalley, and I've not heard anything about it since. It sounds interesting though!
BONUS CHALLENGE: READ A SEQUEL YOU'VE BEEN MEANING TO READ FOR AGES
GREGOR AND THE MARKS OF SECRET - SUZANNE COLLINS
I read the first three books of the underland chronicles near the start of last year and I really enjoyed them but I just never picked up book four. They're pretty short and fast paced so I think this is a good pick for my first read-a-thon.
SOME EXTRA BOOKS, JUST IN CASE:
All the bright places - Jennifer Niven

All fall down - Ally Carter
Let's be honest here, there's no way I'm going to get all that read in a week. But I can try! Wish me luck!